Azerbaijani Cuisine Tour
8.9
Exceptional
142 Reviews
Direction : Baku
Duration : 2 Hours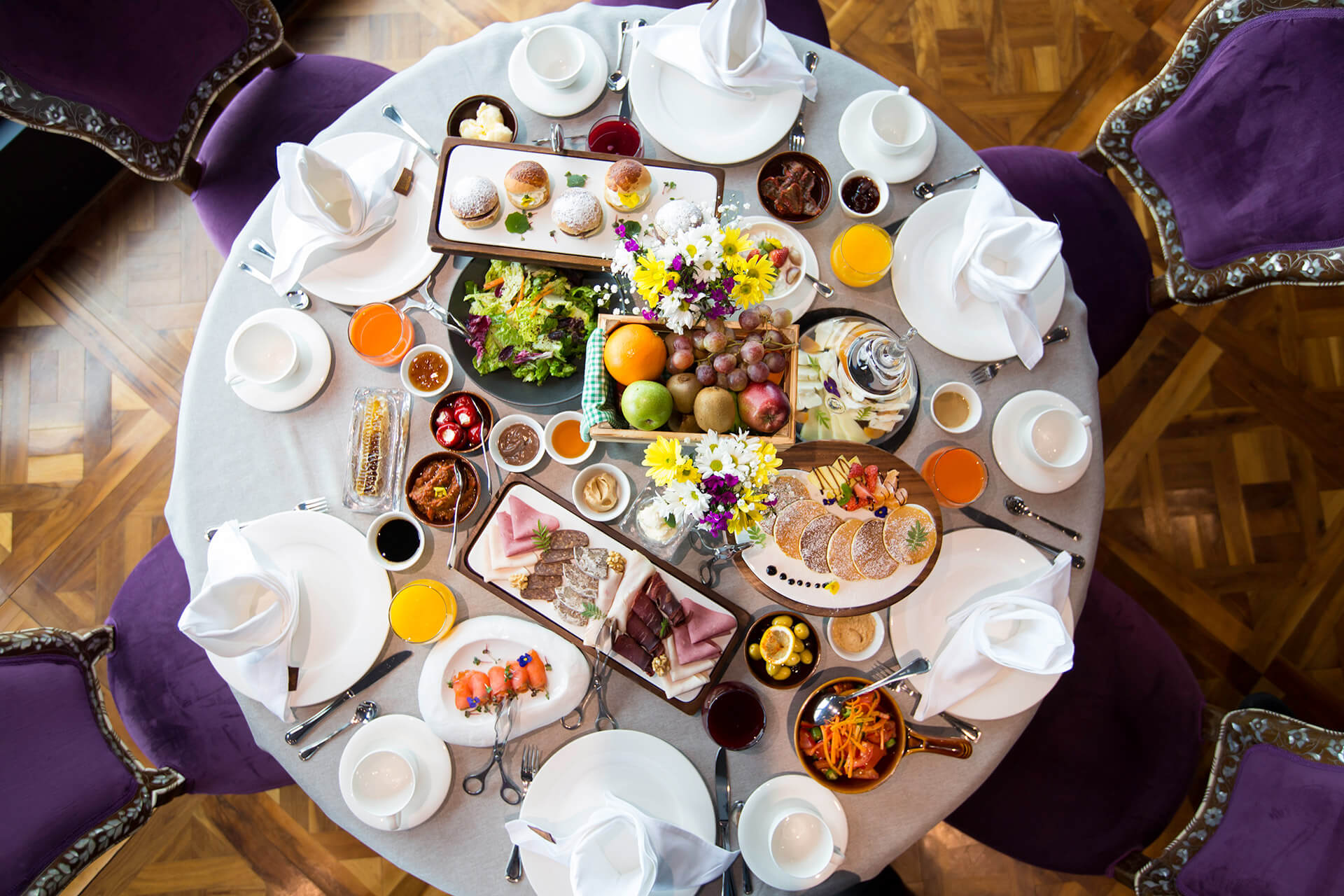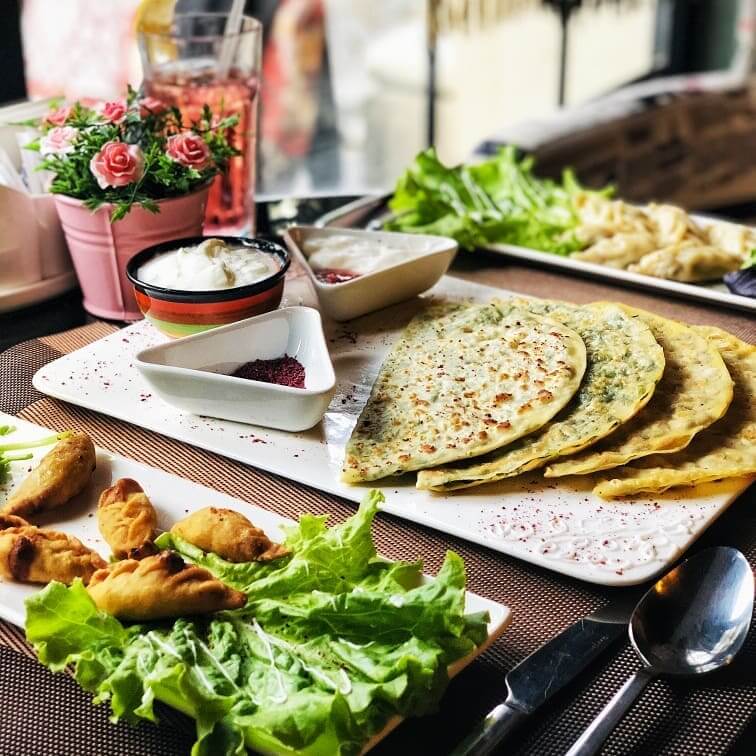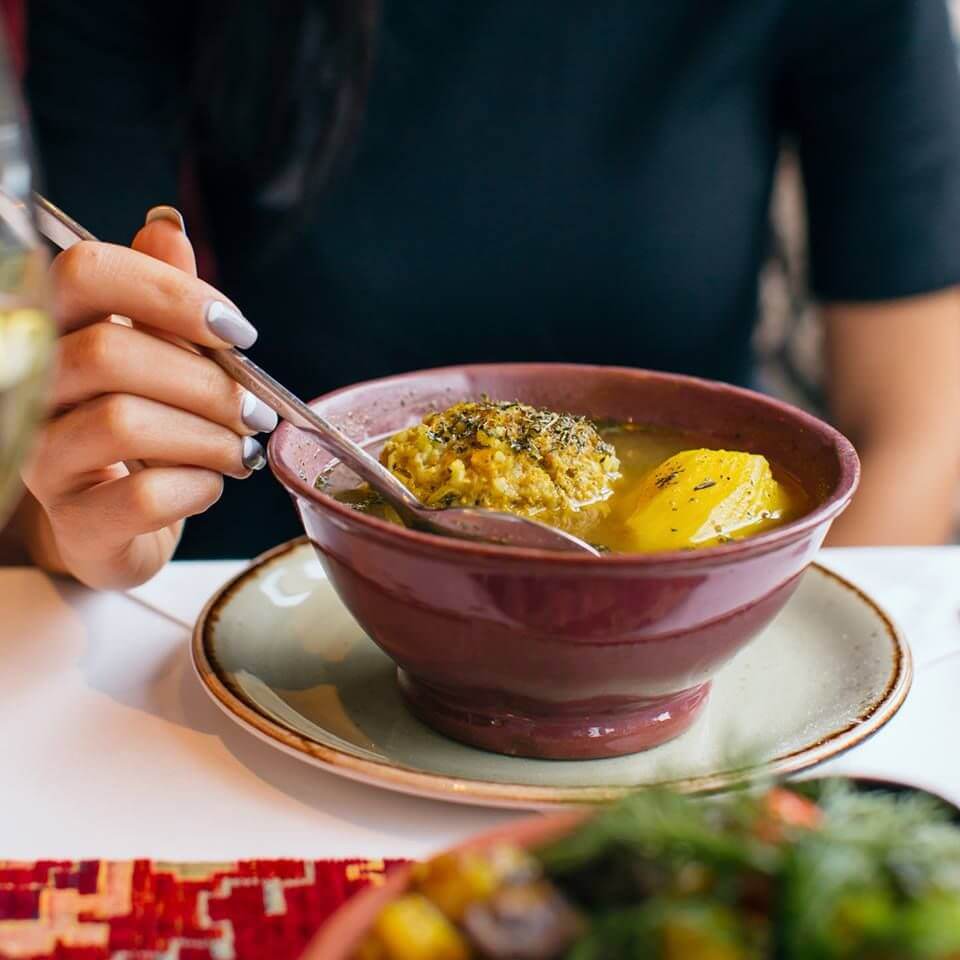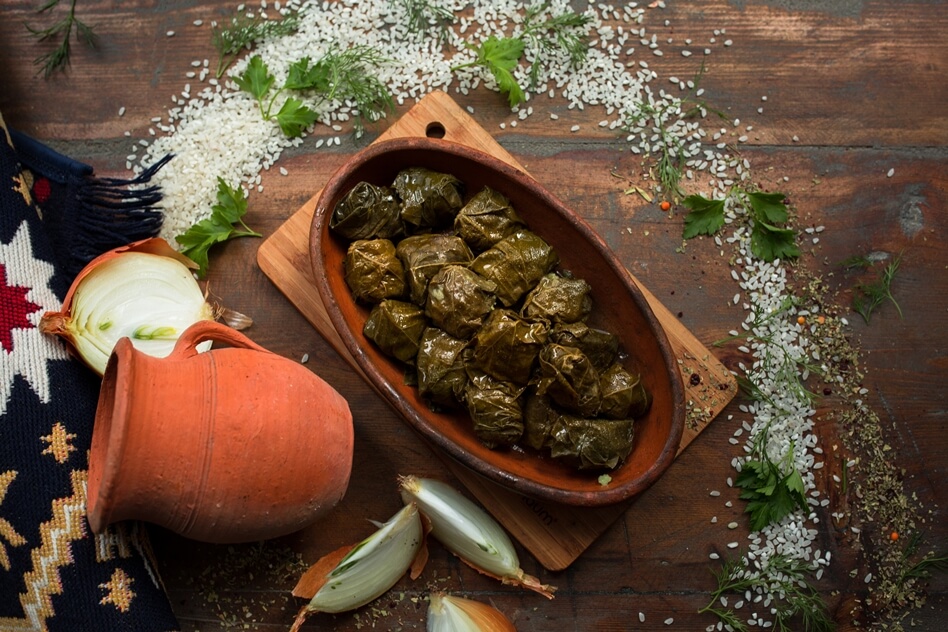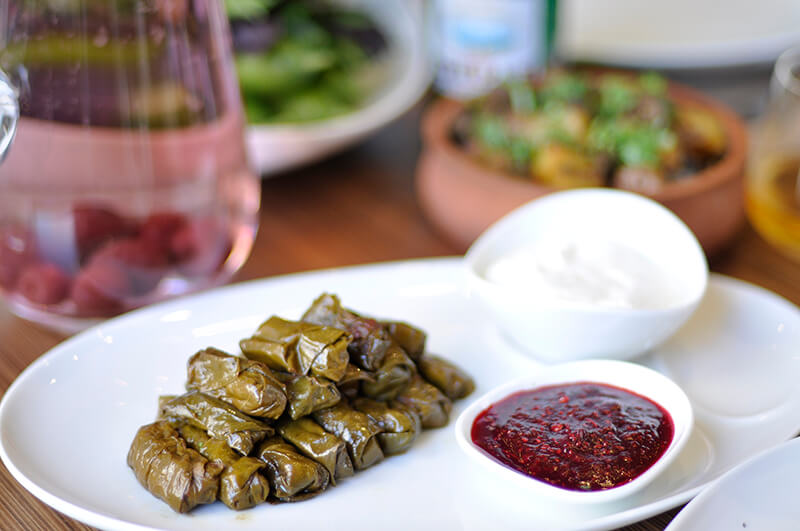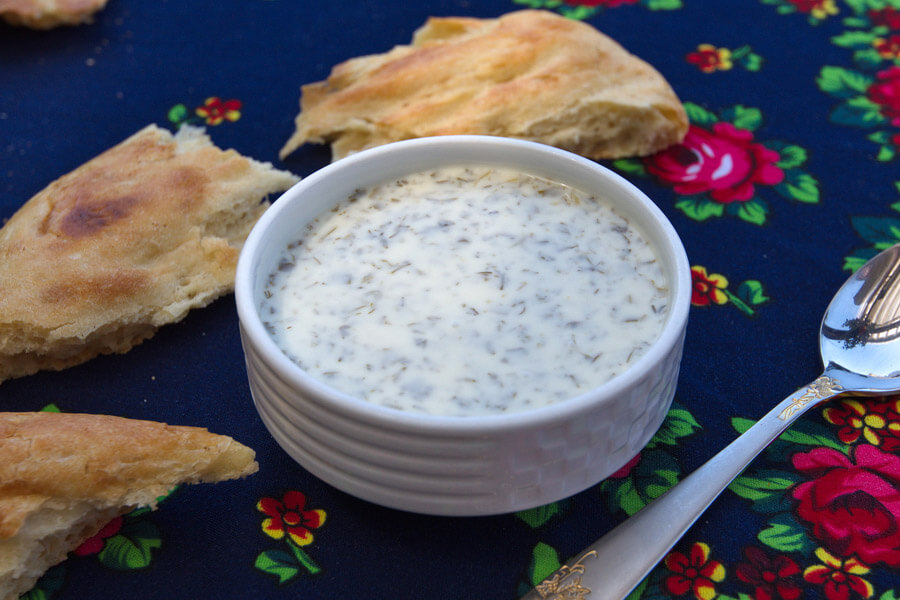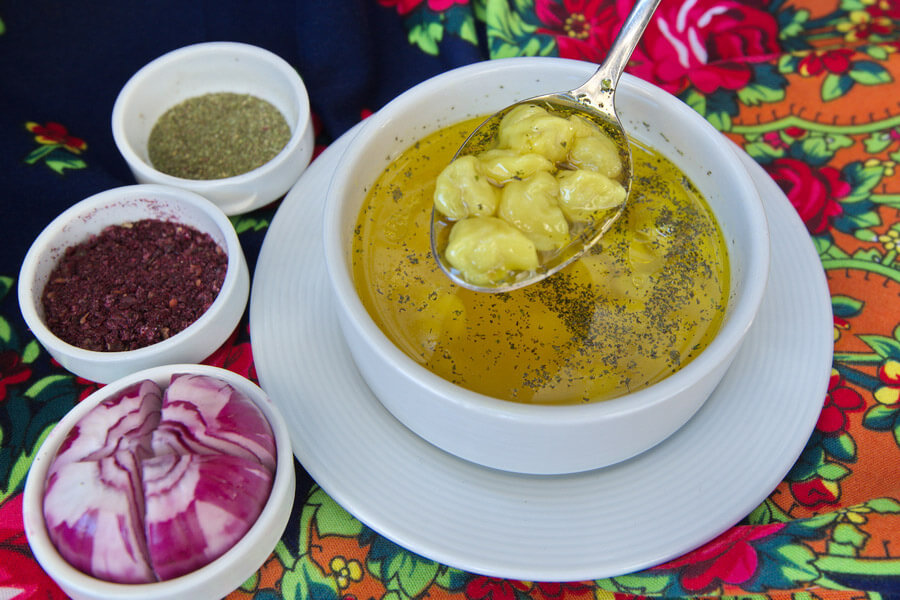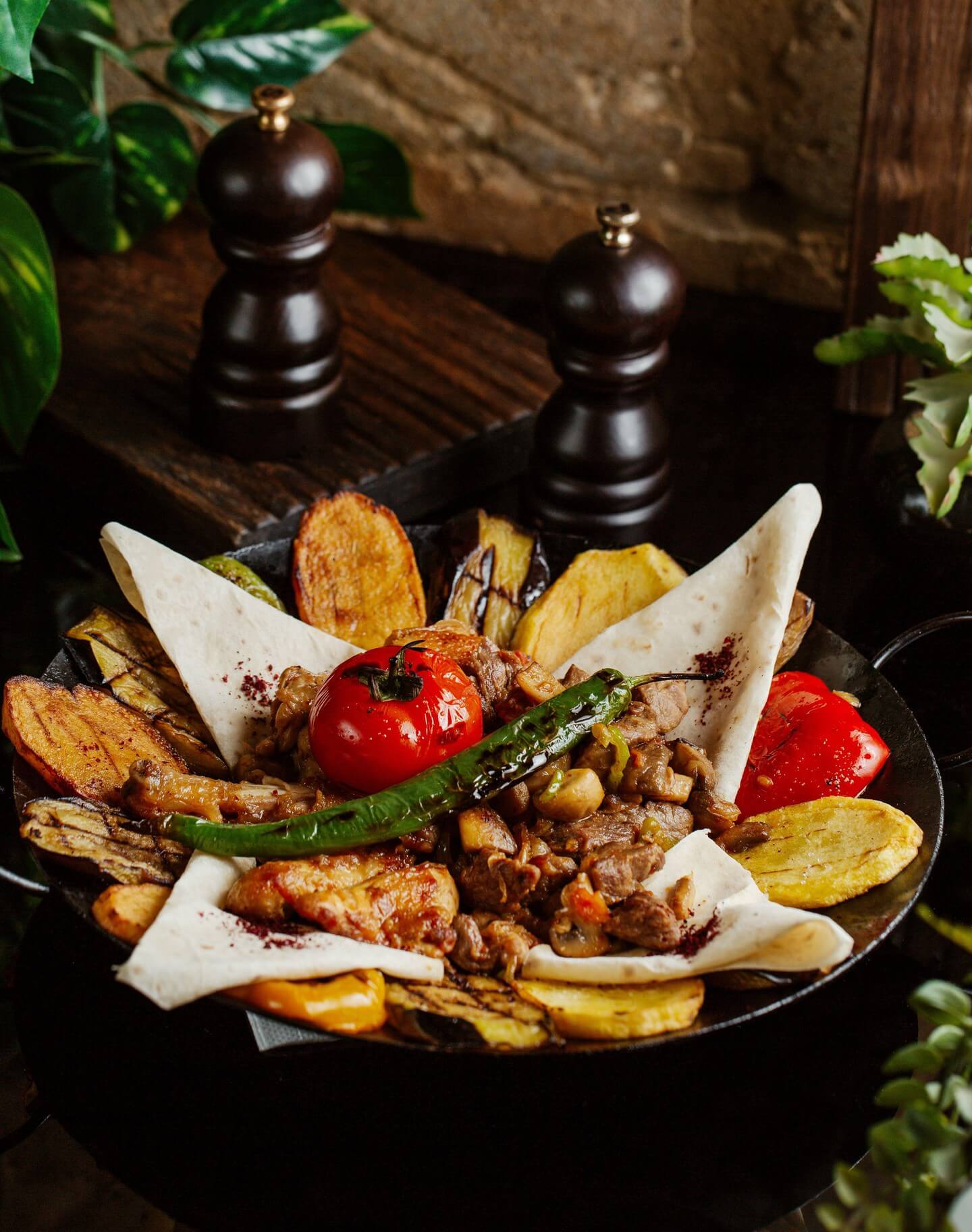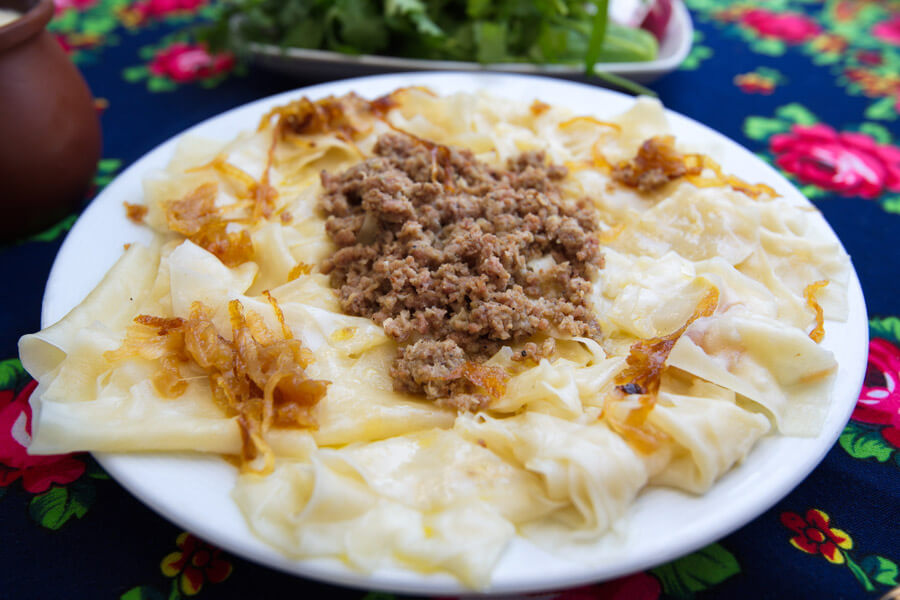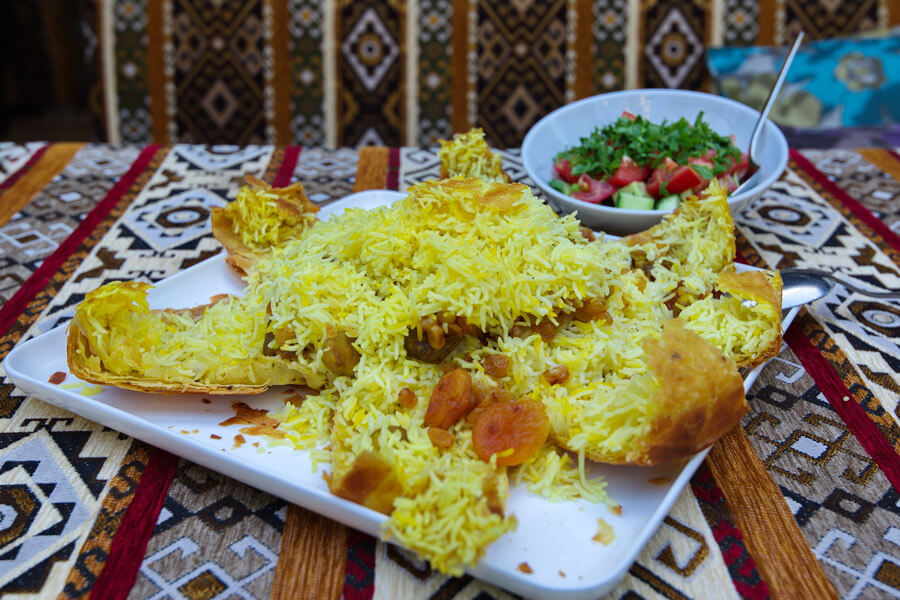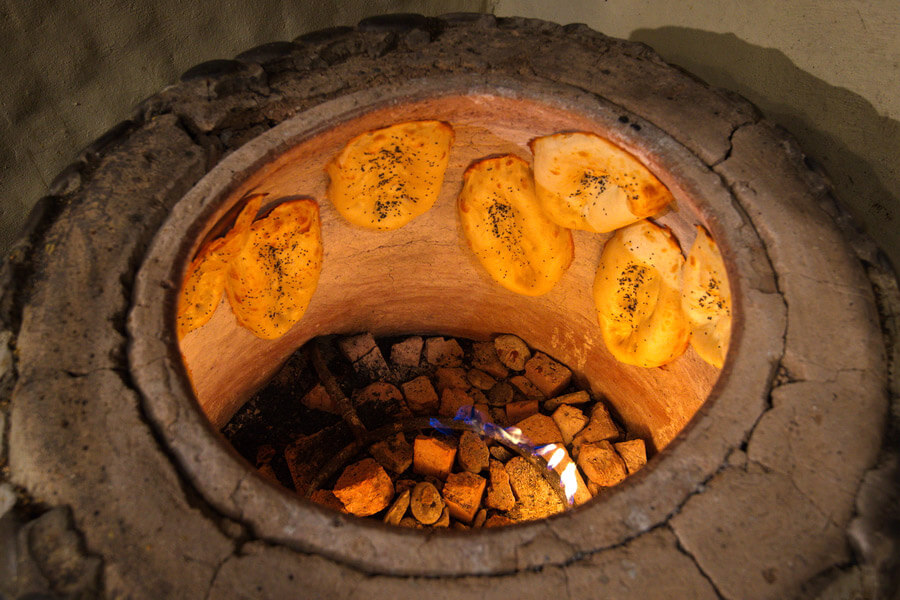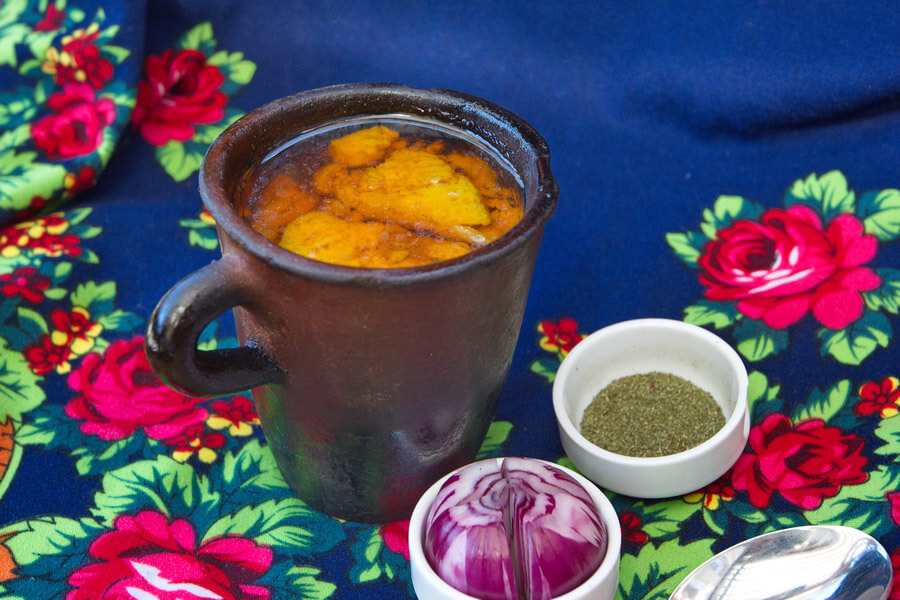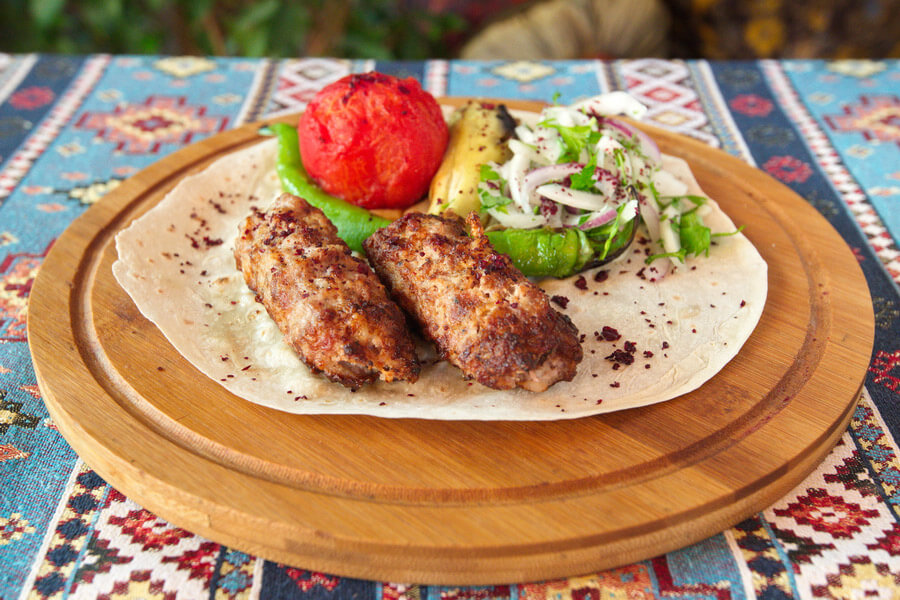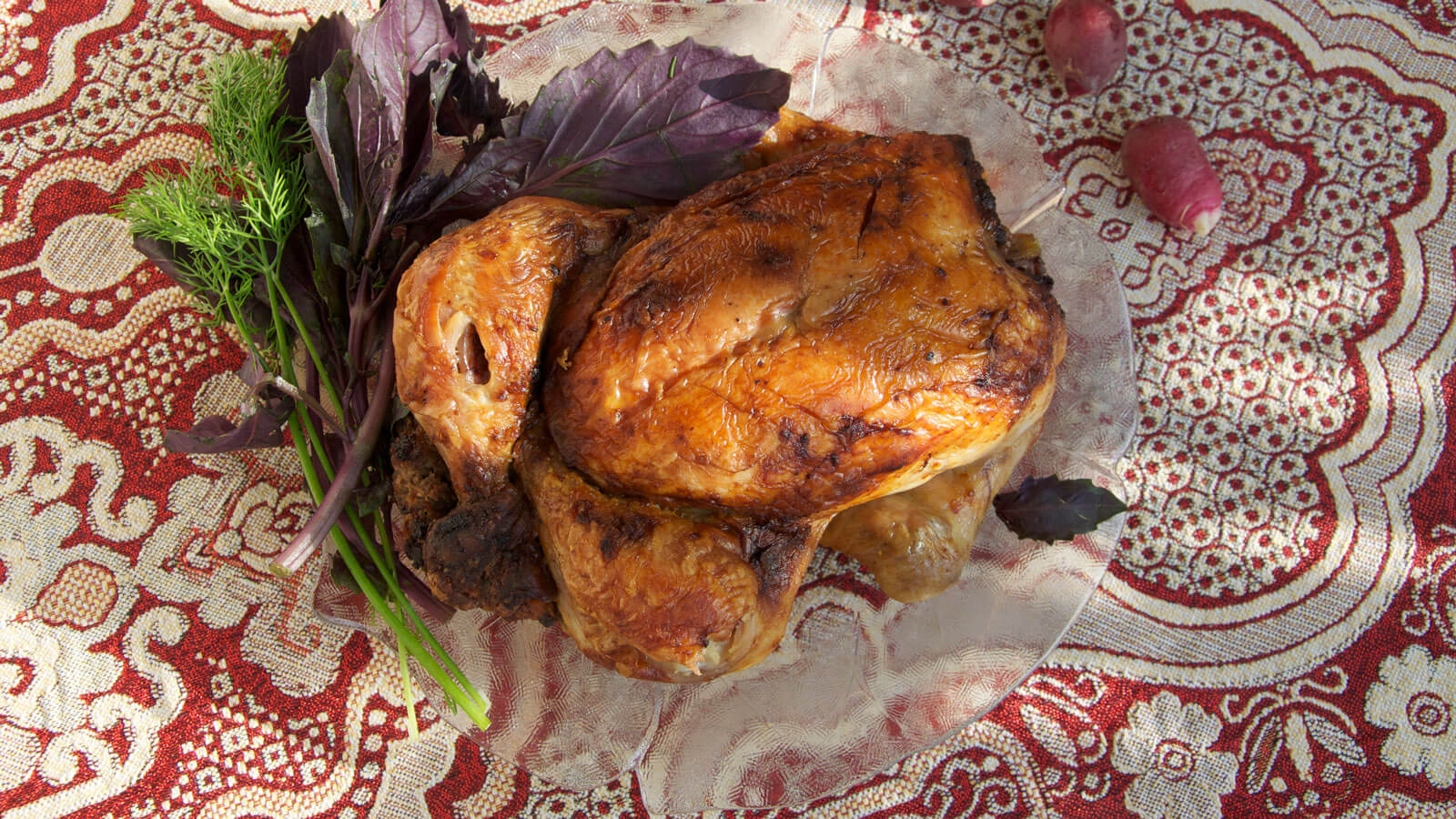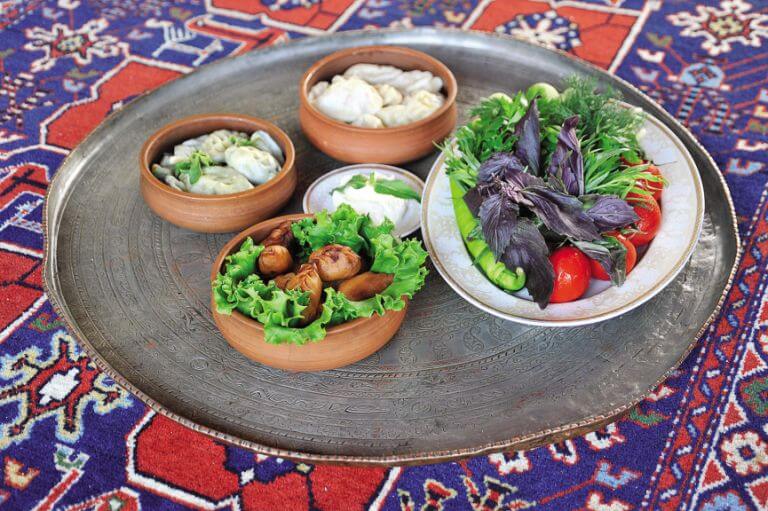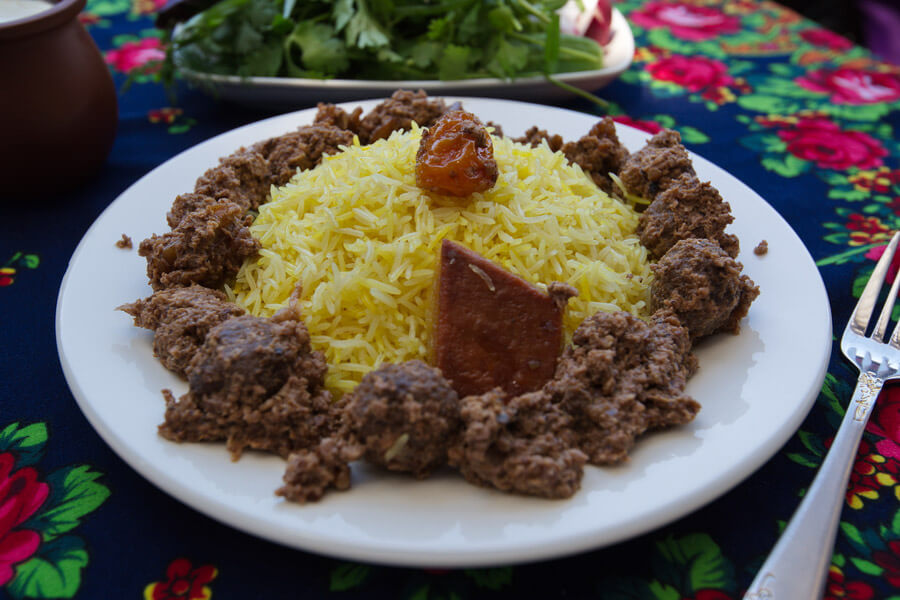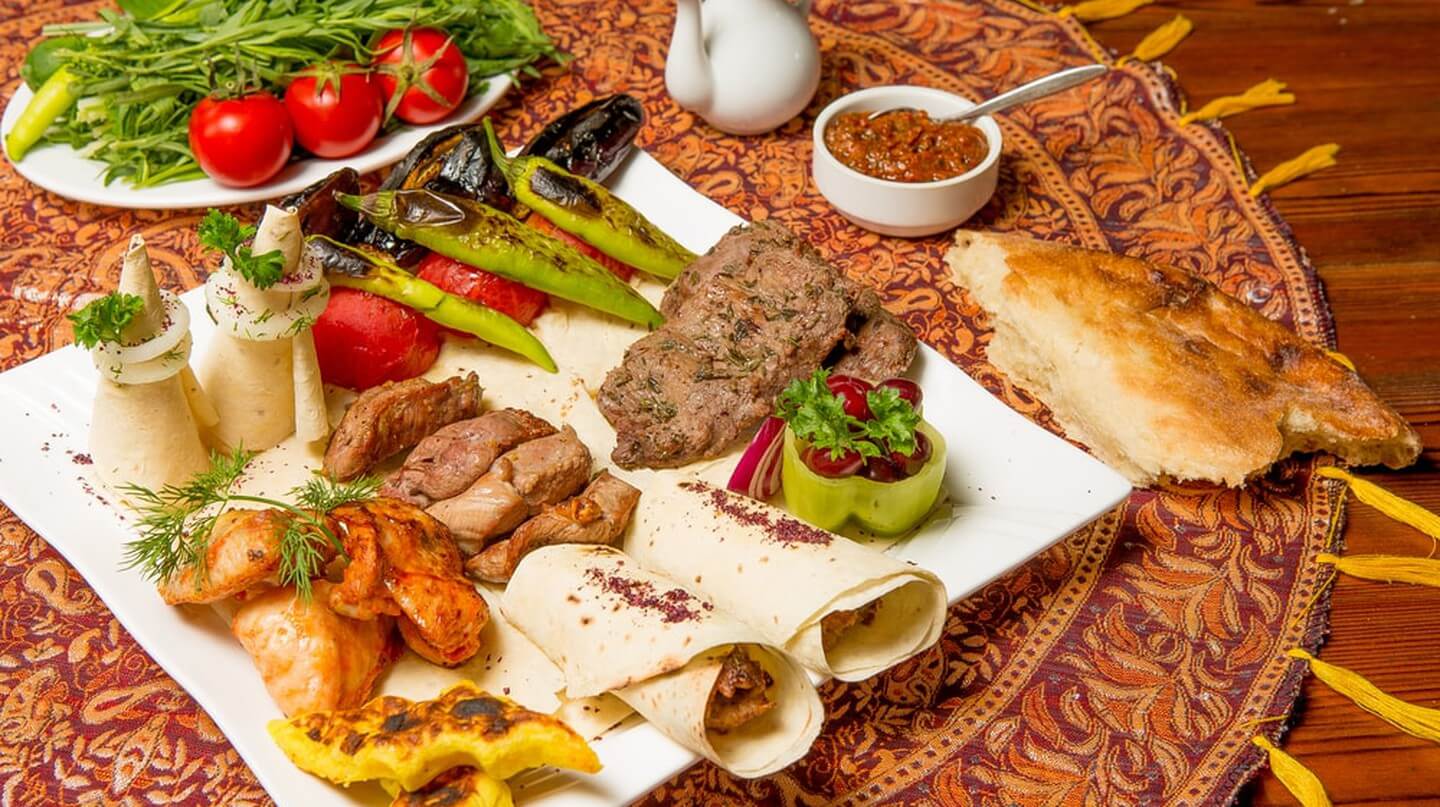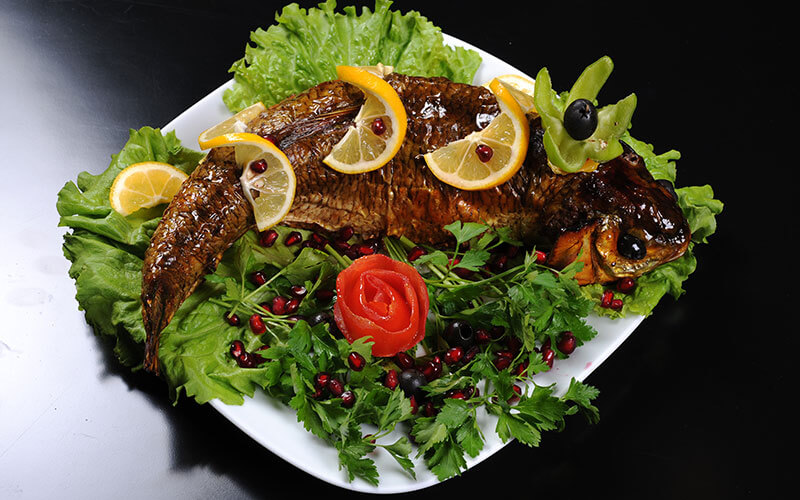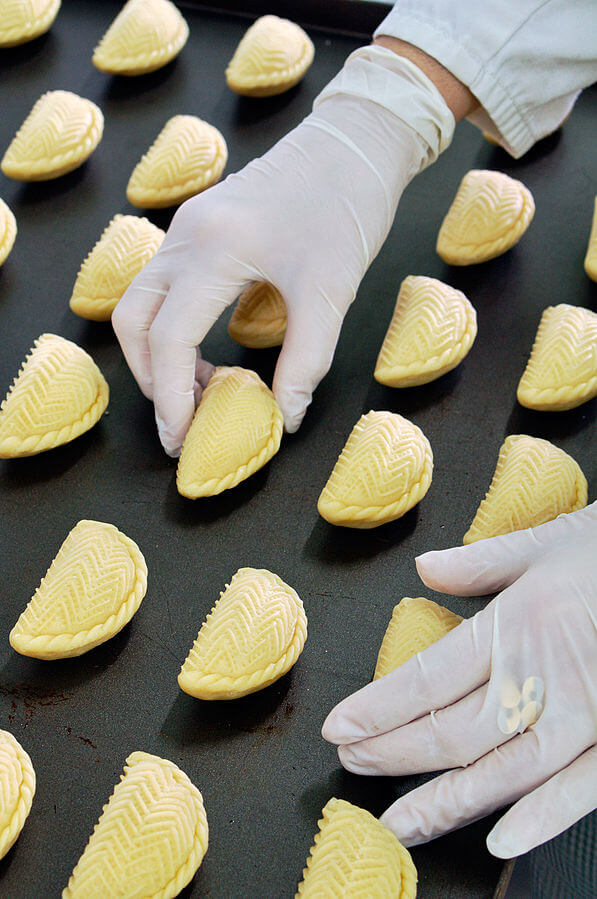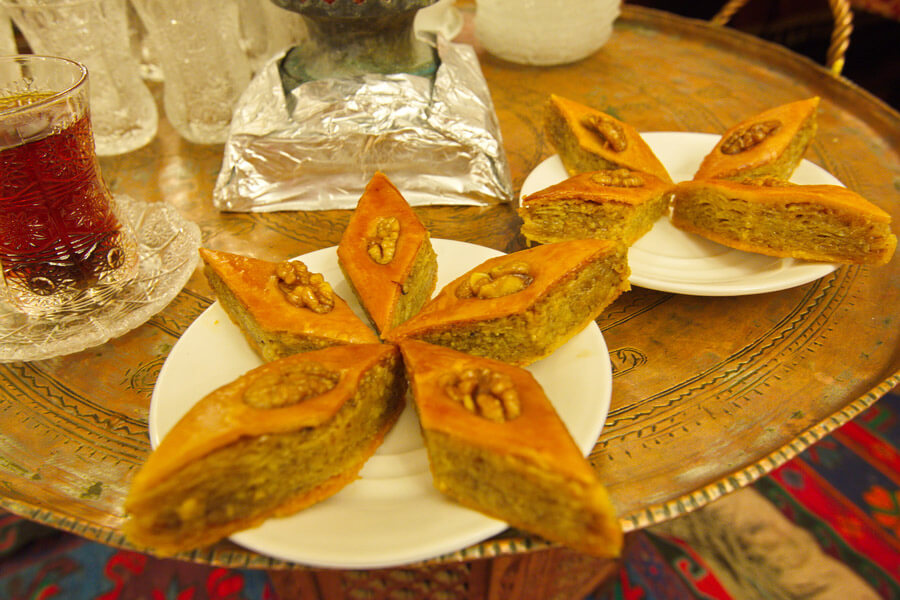 Tour description
Azerbaijani cuisine refers to the cooking styles and dishes of Azerbaijan. By participating in the tour of Azerbaijani cuisine, you will witness the richness of its cuisine, in addition to the historical monuments of Azerbaijan, located at the crossroads of east and west. Many foods that are indigenous to the country can now be seen in the cuisines of other neighbouring cultures. For the people of Azerbaijan, food is an important part of their culture and is deeply rooted in the history, traditions and values. Azerbaijani cuisine, one of the oldest and richest cuisines in the world, combines the history of culinary culture, its philosophy, table psychology, traditions, as well as practical factors as an important part of material culture. Out of 11 climate zones known in the world, the Azerbaijani climate has nine. This contributes to the fertility of the land, which in its turn results in the richness of the cuisine. The fact that most dishes are prepared on a special stove, barbecue, plate and earthenware gives the food a special taste and aroma. Azerbaijani cuisine includes more than 40 different plov recipes. The use of spices, vegetables and halal foods is predominant in Azerbaijani cuisine, where the vast majority of the population is Muslim. The Caspian Sea is home to many edible species of fish, including the sturgeon, Caspian salmon, kutum, sardines, grey mullet, and others. Black caviar from the Caspian Sea is one of Azerbaijan's best-known delicacies well sought after in other parts of the world, including former Soviet countries. By participating in this tour, you will have a chance to taste some of the dishes of your choice, prepared according to your own taste, in local restaurants, where Baku residents have lunch every day. The price includes information about dishes, guide service, the composition of the meals and the rules of preparation. You will pay to the restaurant for dishes which you choose for tasting, Restaurant's bill can variate from 15-60 azn for 1 person according to your choice. İf you are the only registered to the tour please book at least 60 minutes before starting. Please, contact us via WhatsApp after your booking.


Sample Menu
1. Mangal salad(vegetarian), eggplant, pepper, tomato, onion, salt
2. Lula kebab (lamb kebab), minced lamb meat, lamb fat, onion, salt, pepper
3. Gutab (vegetarian), flour, water, greens, cheese, salt
4. Gutab (with meat), flour, water, minced lamb or beef, salt
5. Dolma from vegetables - pepper, tomato, eggplant, greens, minced lamb or beef, rice, salt, black pepper
6. Dolma from grape leaves - grape leaves, minced lamb or beef, rice, salt, black pepper, greens
7. Kufta - minced lamb or beef, rice, greens, chickpeas, water, tomato, onion, salt, pepper, dried sour fruit,
8. Kebabs - from chicken, from lamb with bone, lamb steak, fish, minced potato, liver.
9. Shah's plov - lavash, rice, oil, dried fruits, lamb or beef, onion, salt, pepper, safron
10. Khangal (vegetarian) - flour, water, salt, oil, onion
11. Khangal (with meat) - flour, water, salt, oil, onion, minced meat
11. Dushbara - flour, water, salt, oil, greens, minced lamb meat,
12. Gurza - flour, water, salt, oil, greens, minced lamb and beef
13. Lavangi (from chicken) - chicken, sour sauce, minced walnut and dried fruits, oil, salt, pepper
14. Lavangi (from fish) - fish, oil, salt, pepper, minced walnut and dried fruits, sour sauce.
15. Saj - eggplant, potato, onion, mushroom, beef or lamb or chicken, tomato, salt, pepper, greens.


Desserts
National Sweets - baklava, shakarbura, badambura, shaki halva
Drinks - tea, wine, pomegranate wine, beer, cognac


Meeting & pickup
We meet all travellers at a starting point


Starting point
Sabir Statue, İsmailiyyə Sarayı, Istiglaliyyat street 10, Bakı, Azerbaijan


End point
Same as a starting point.


Meeting Instructions
In front of the fountain at Sabir garden. It is 50 meters downside from Sabir's statue.İf you have any difficulties in the finding of the meeting point please feel free to write from Whatsapp or call.


Max travellers per product: 10


Advantages
24/7 Support
Free Cancellation
Best Price Guarantee
Easy Booking
Discount to next order
Fixed Prices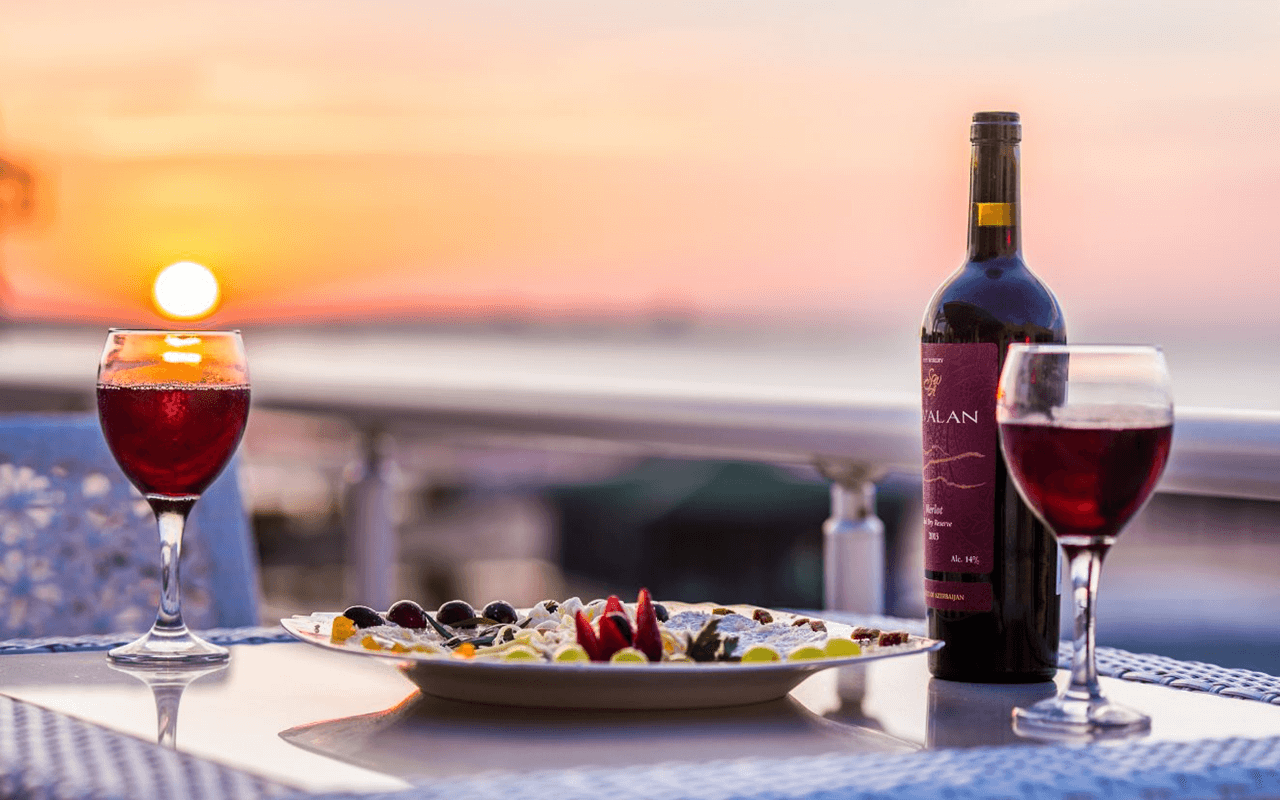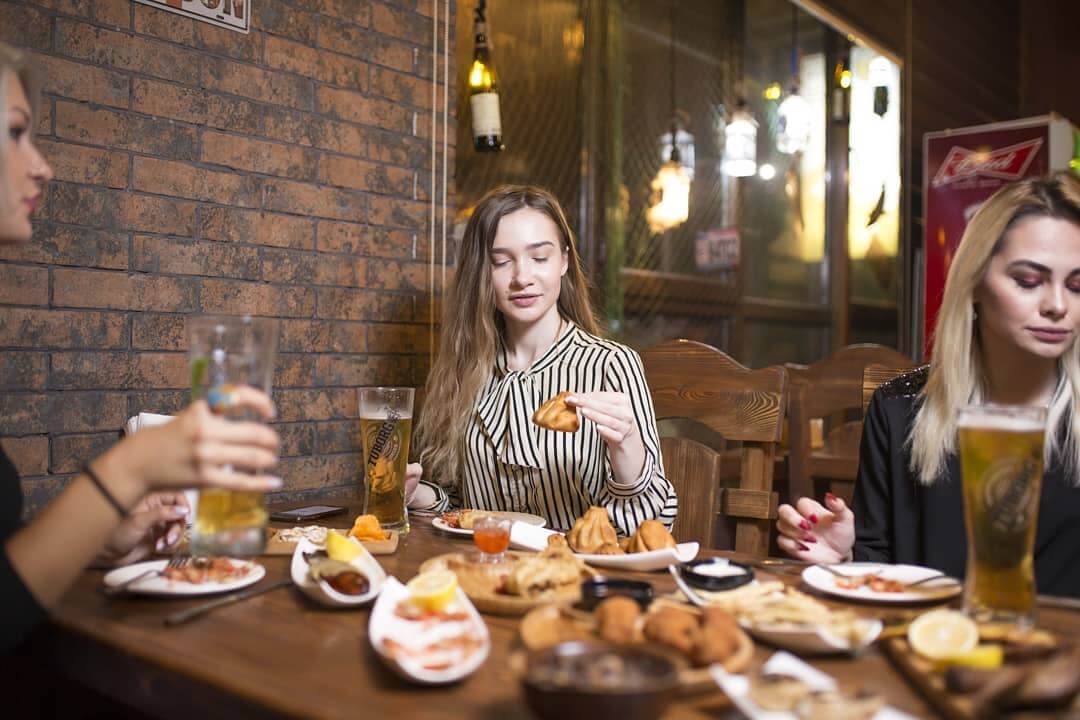 Baku Pub Crawl
8.7
Exceptional
124 Reviews
Direction : Baku
Duration : 2.5 Hours