National Wine Tasting Tour
9.1
Exceptional
86 Reviews
Direction : Baku
Duration : 2 Hours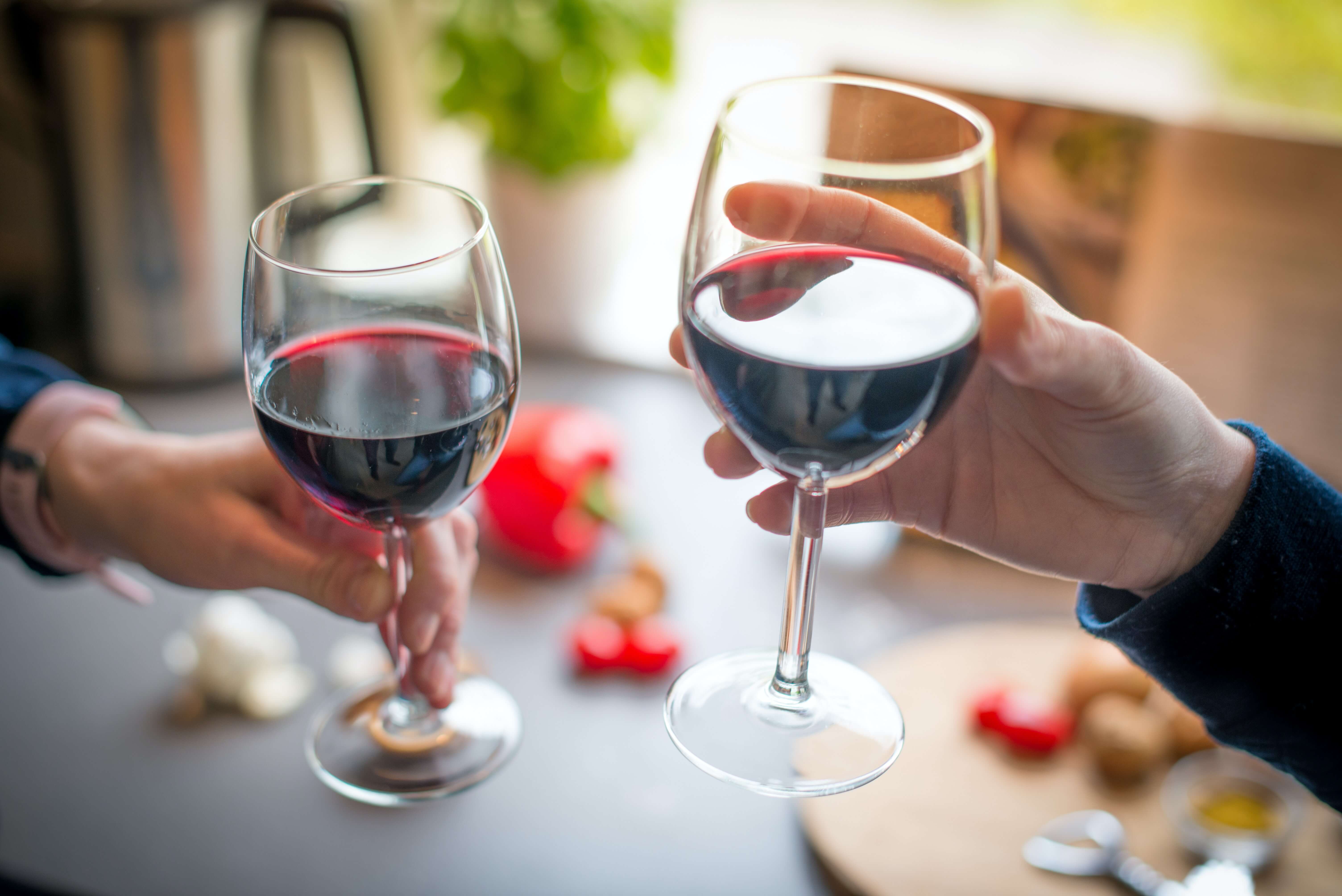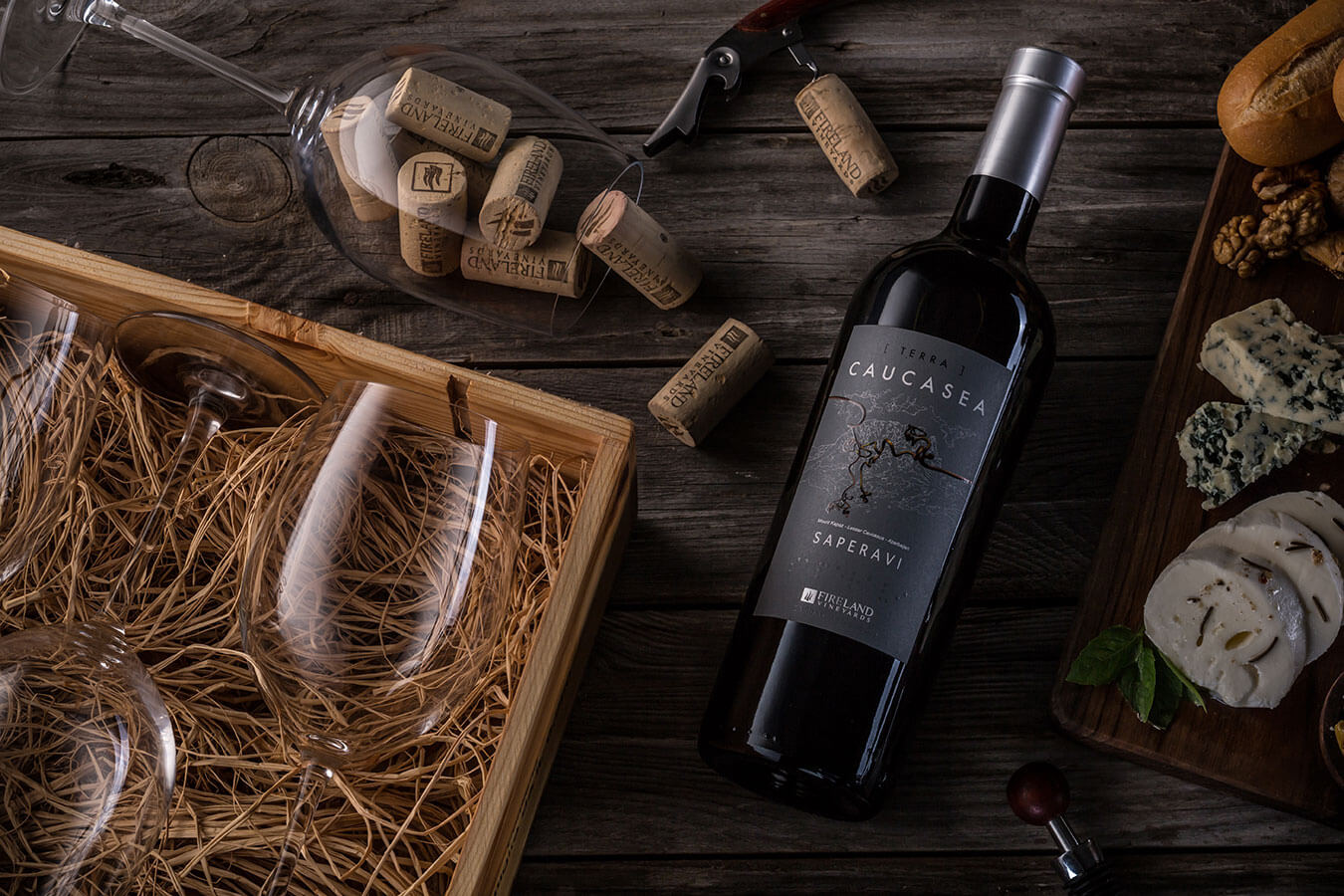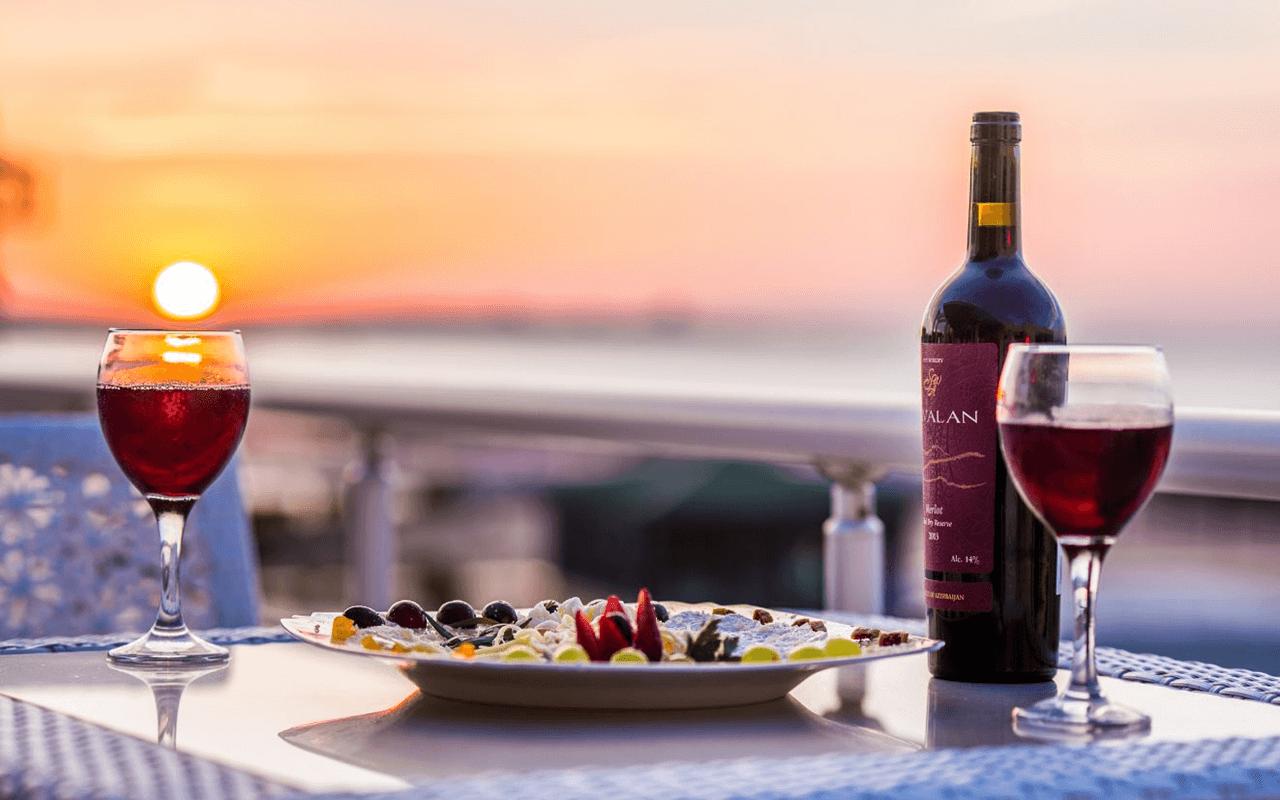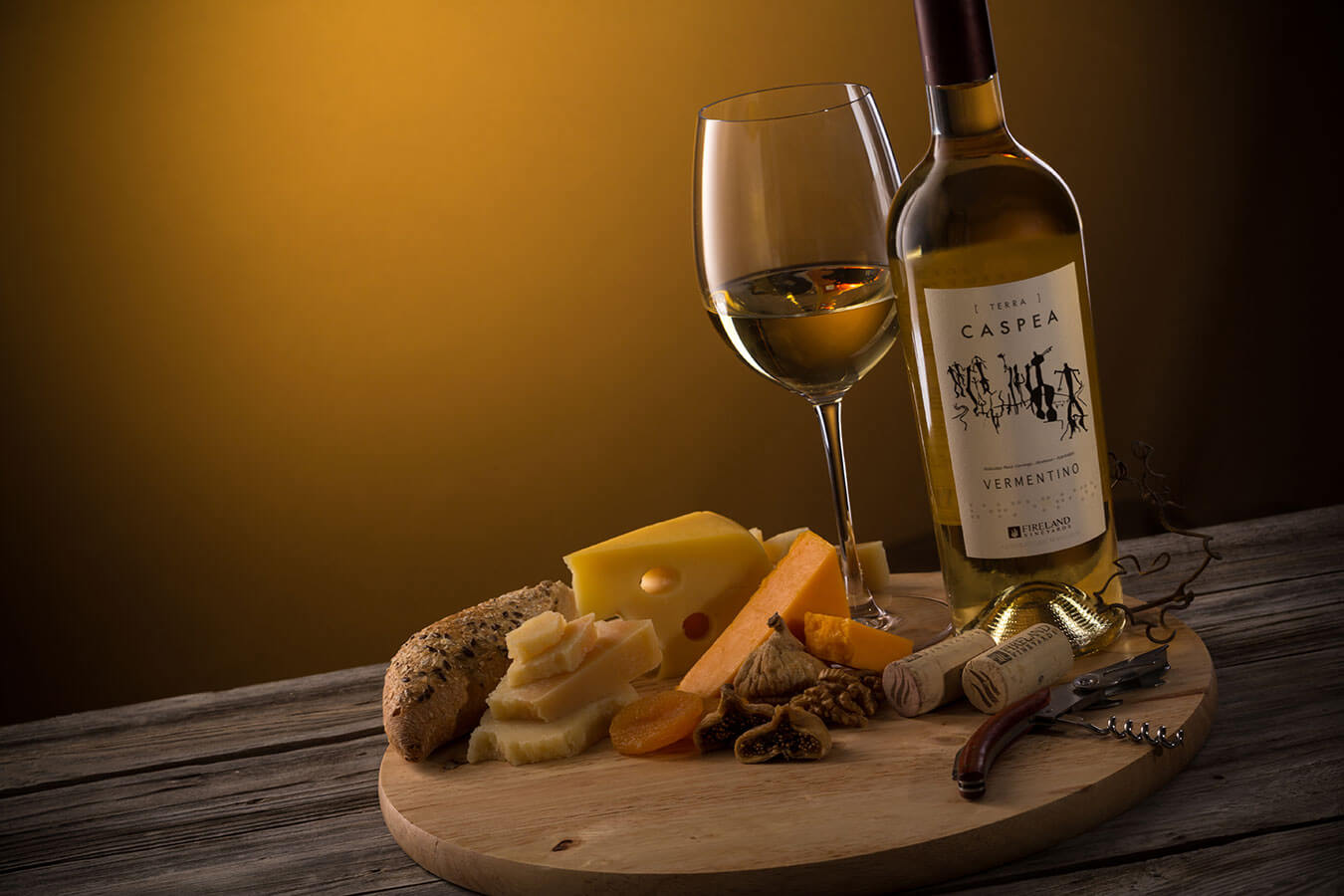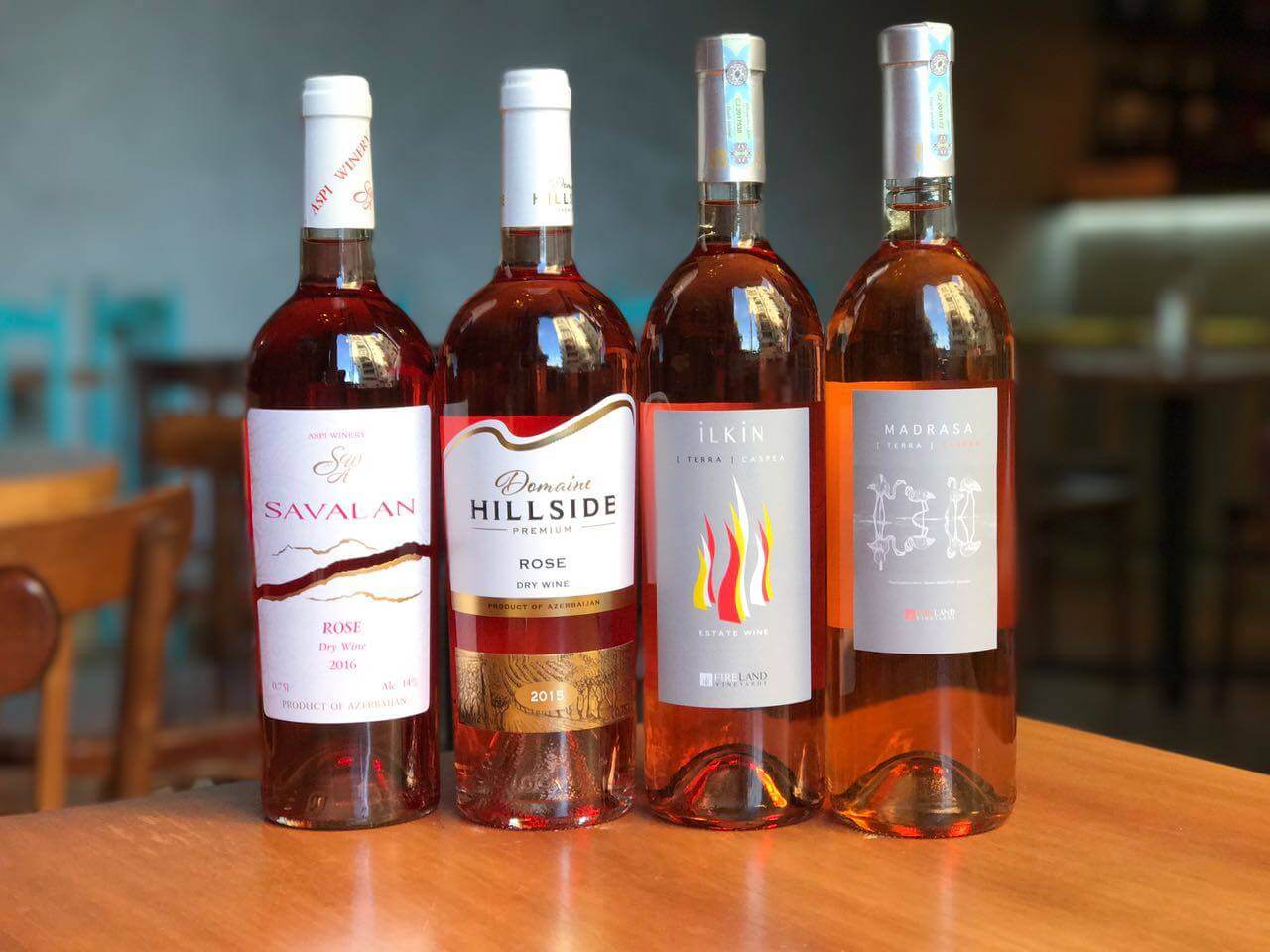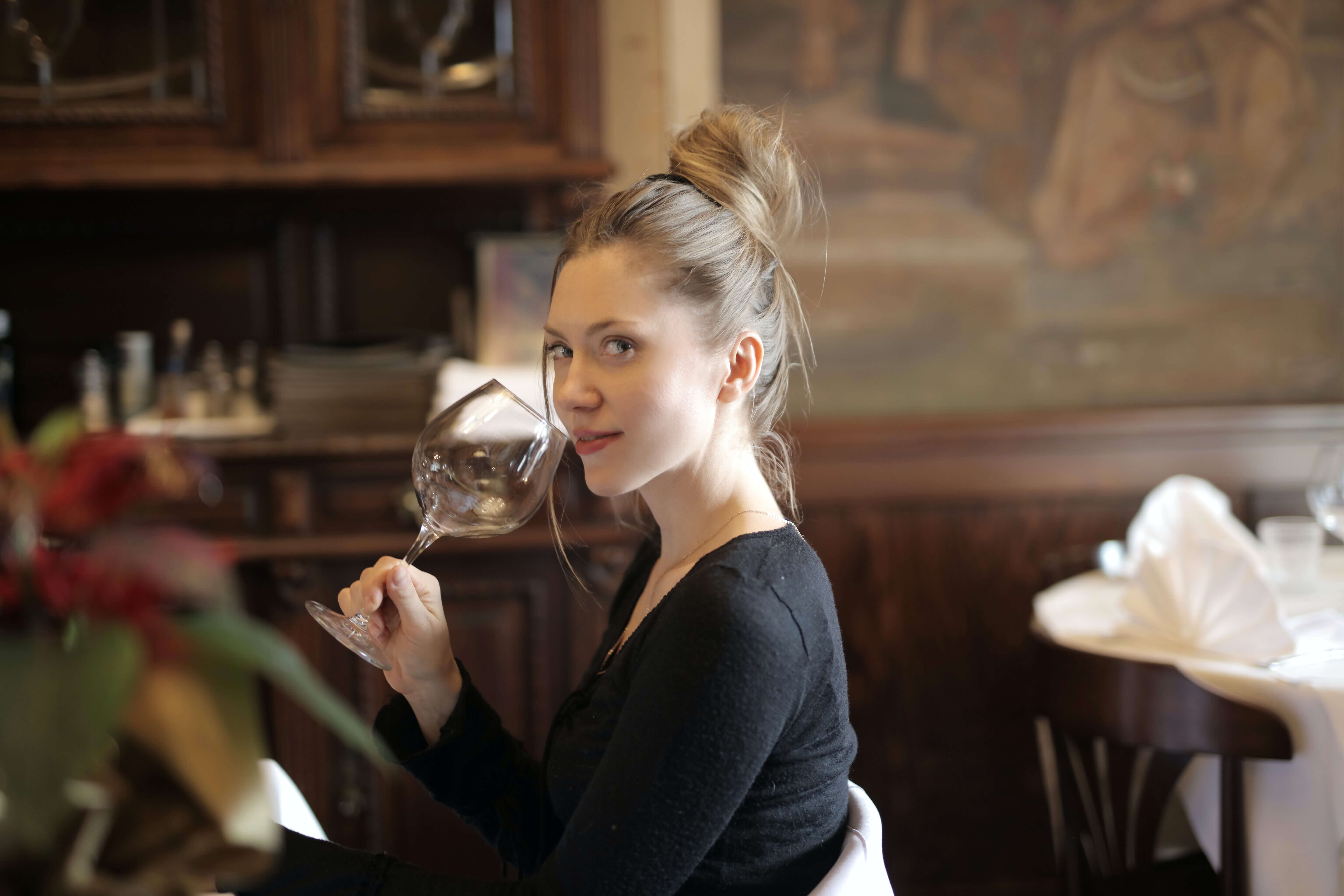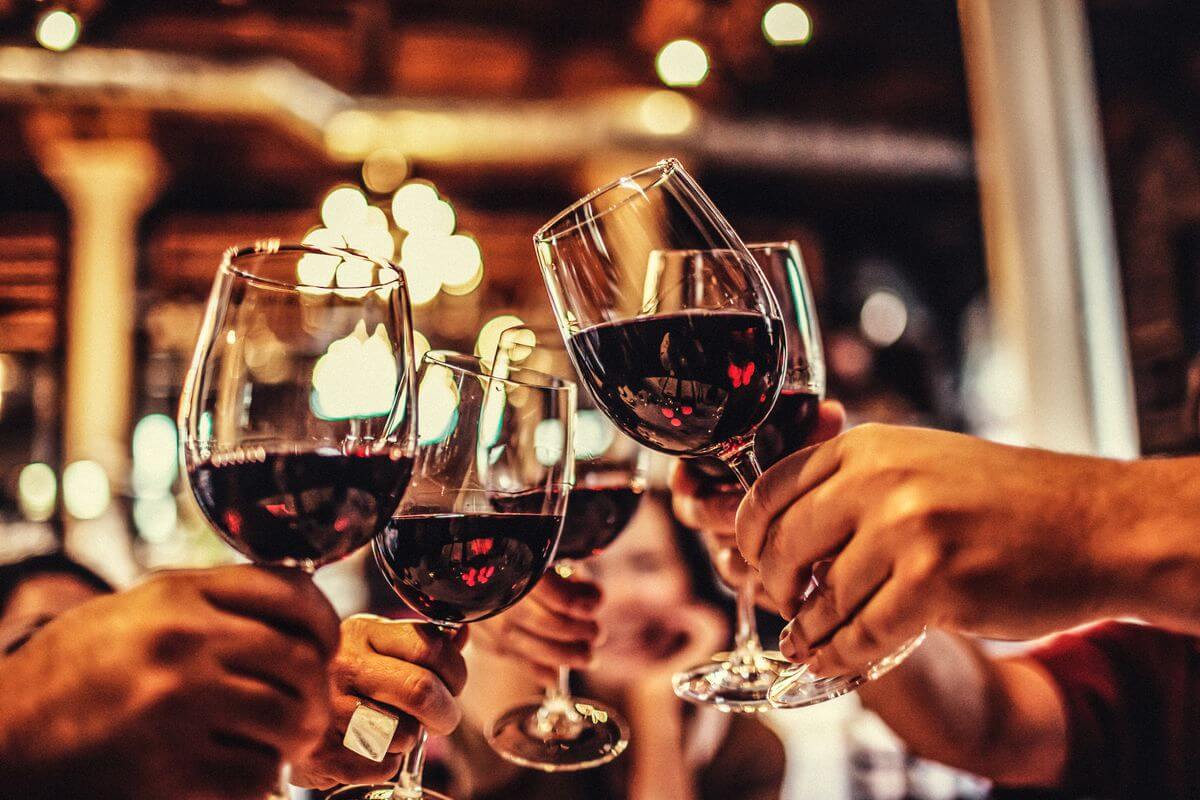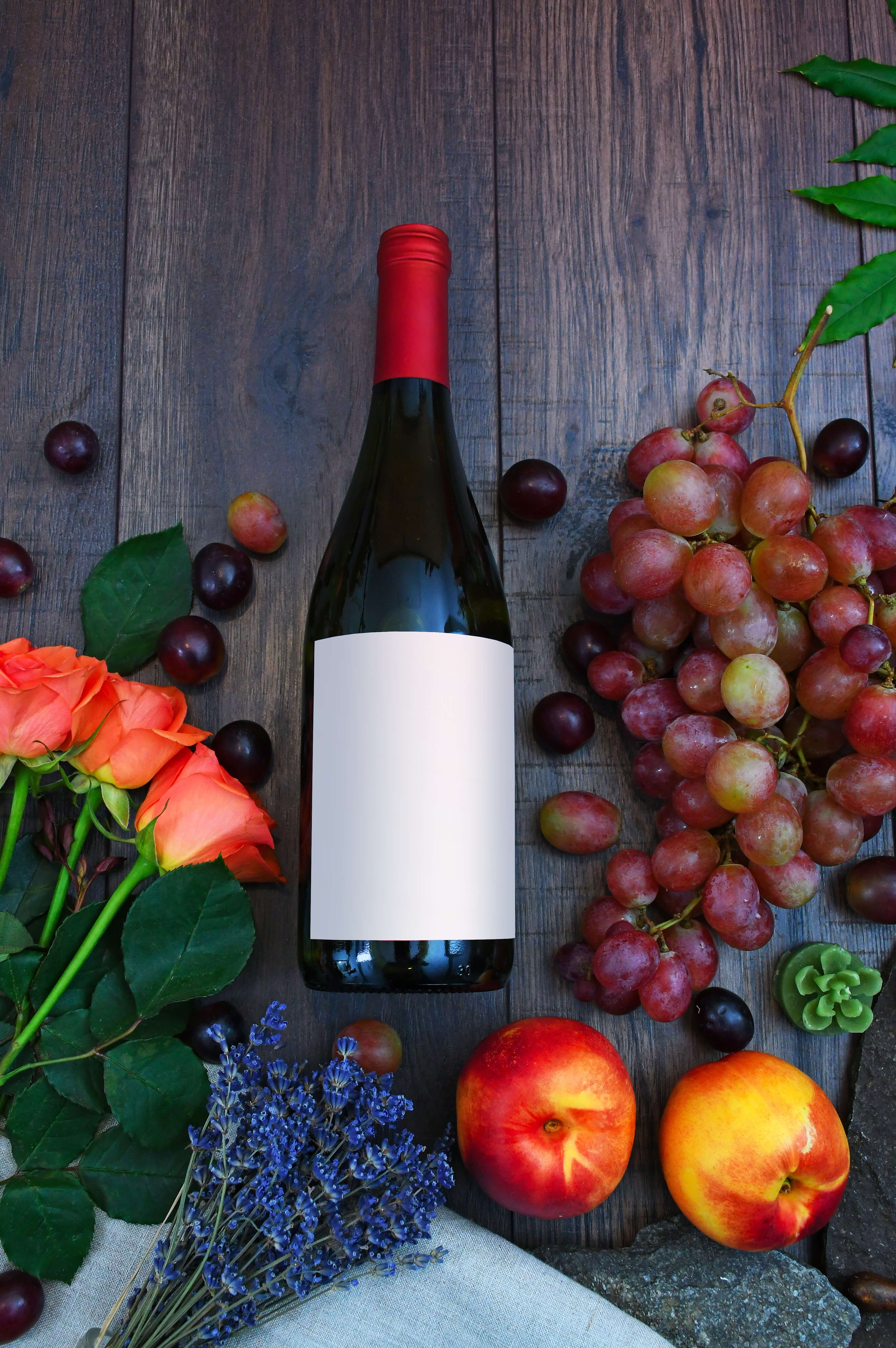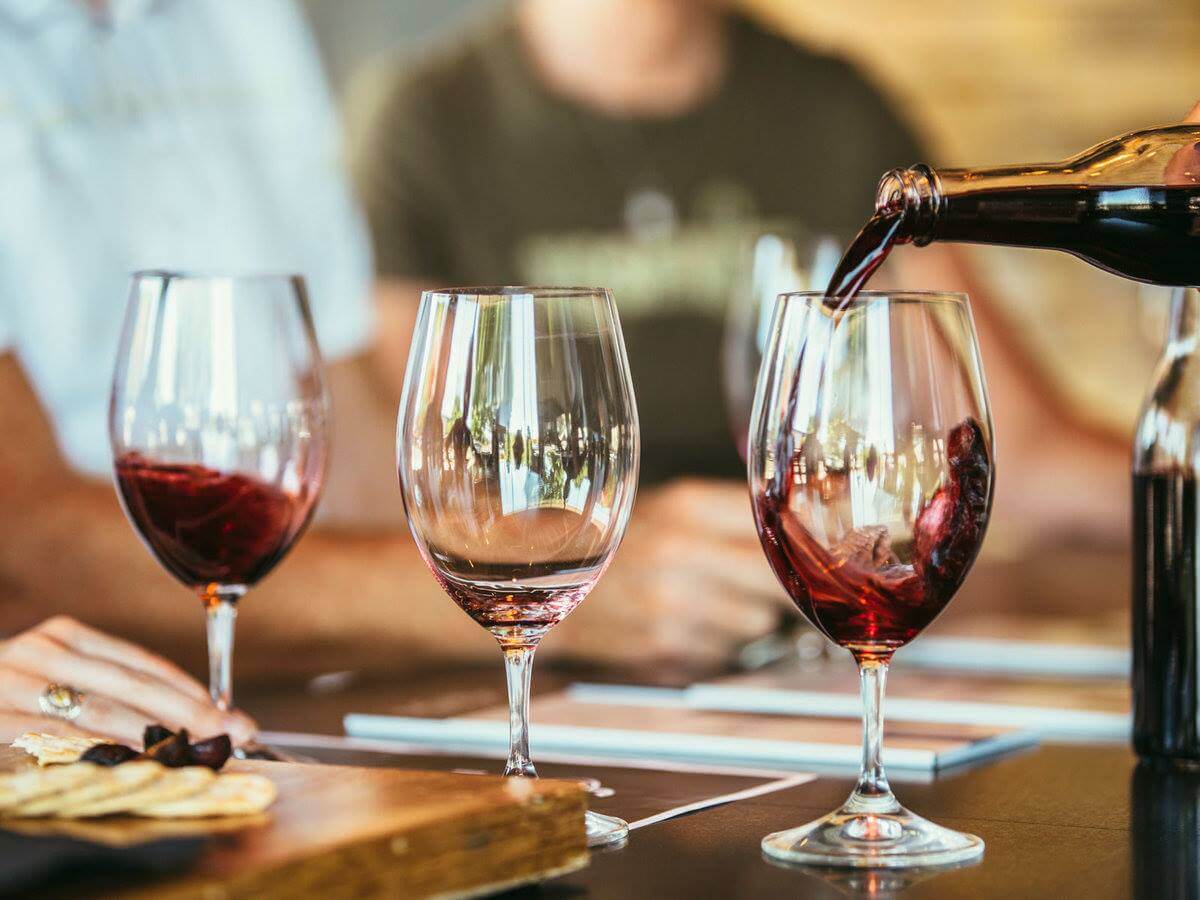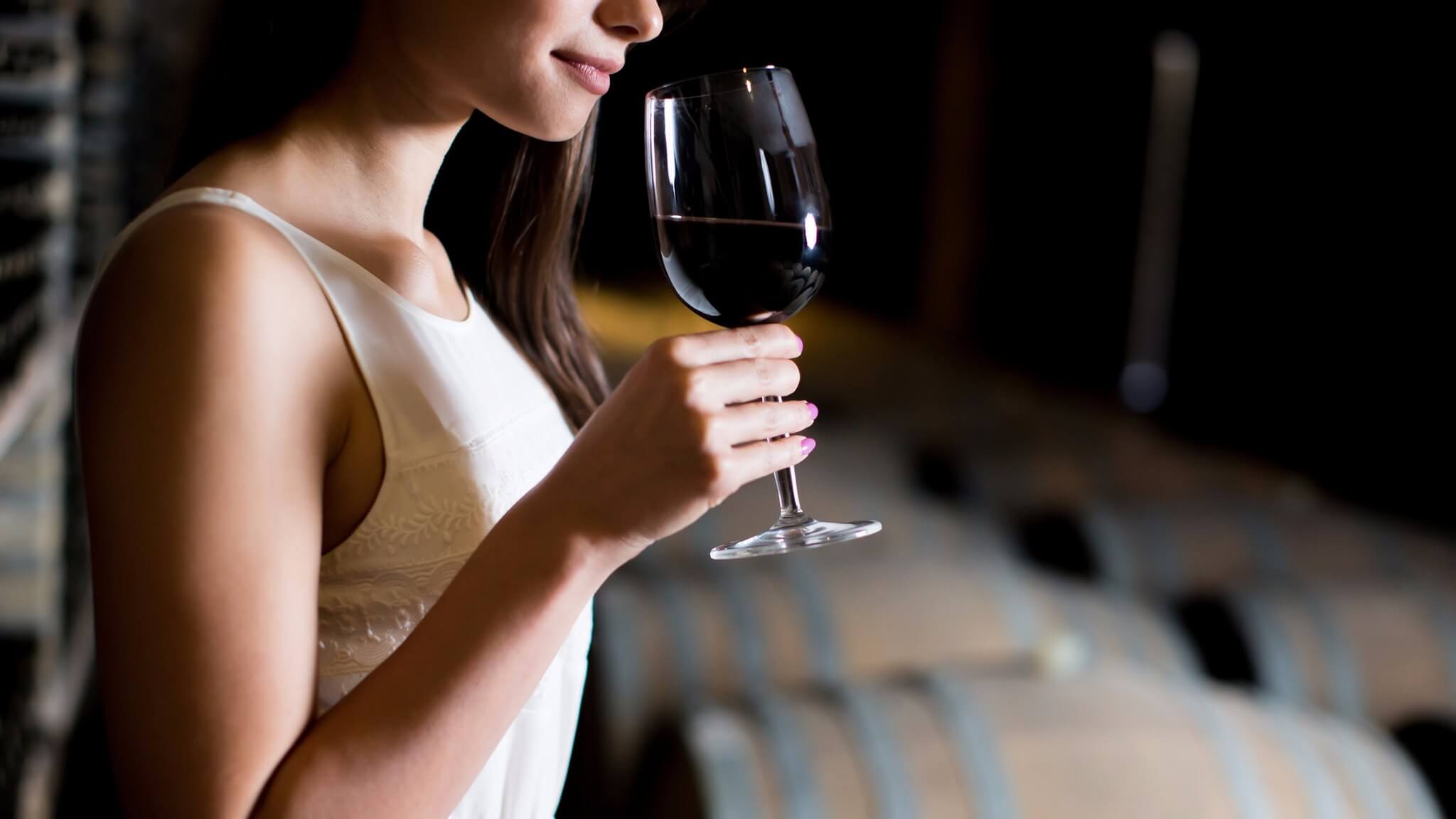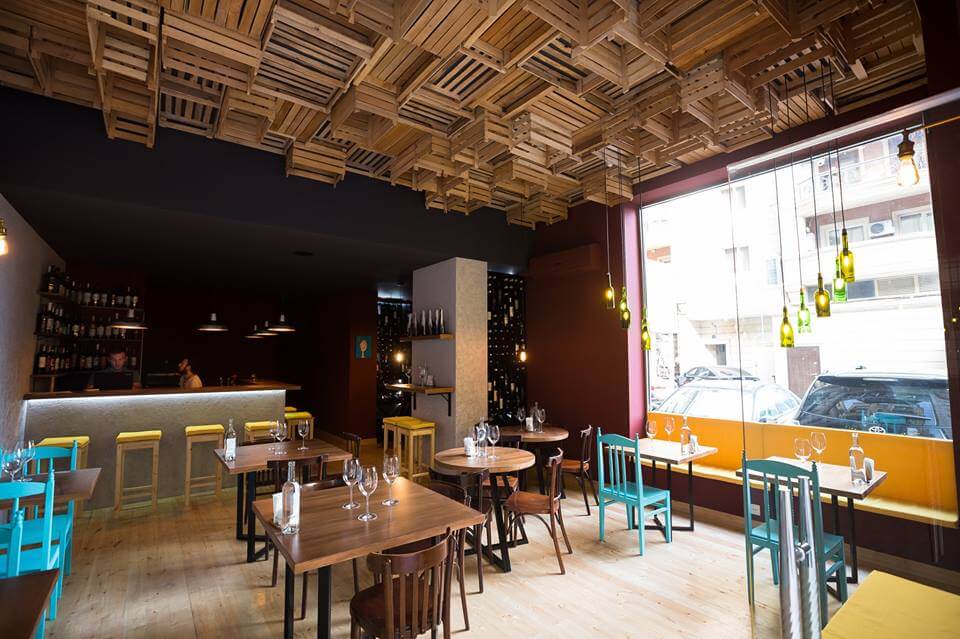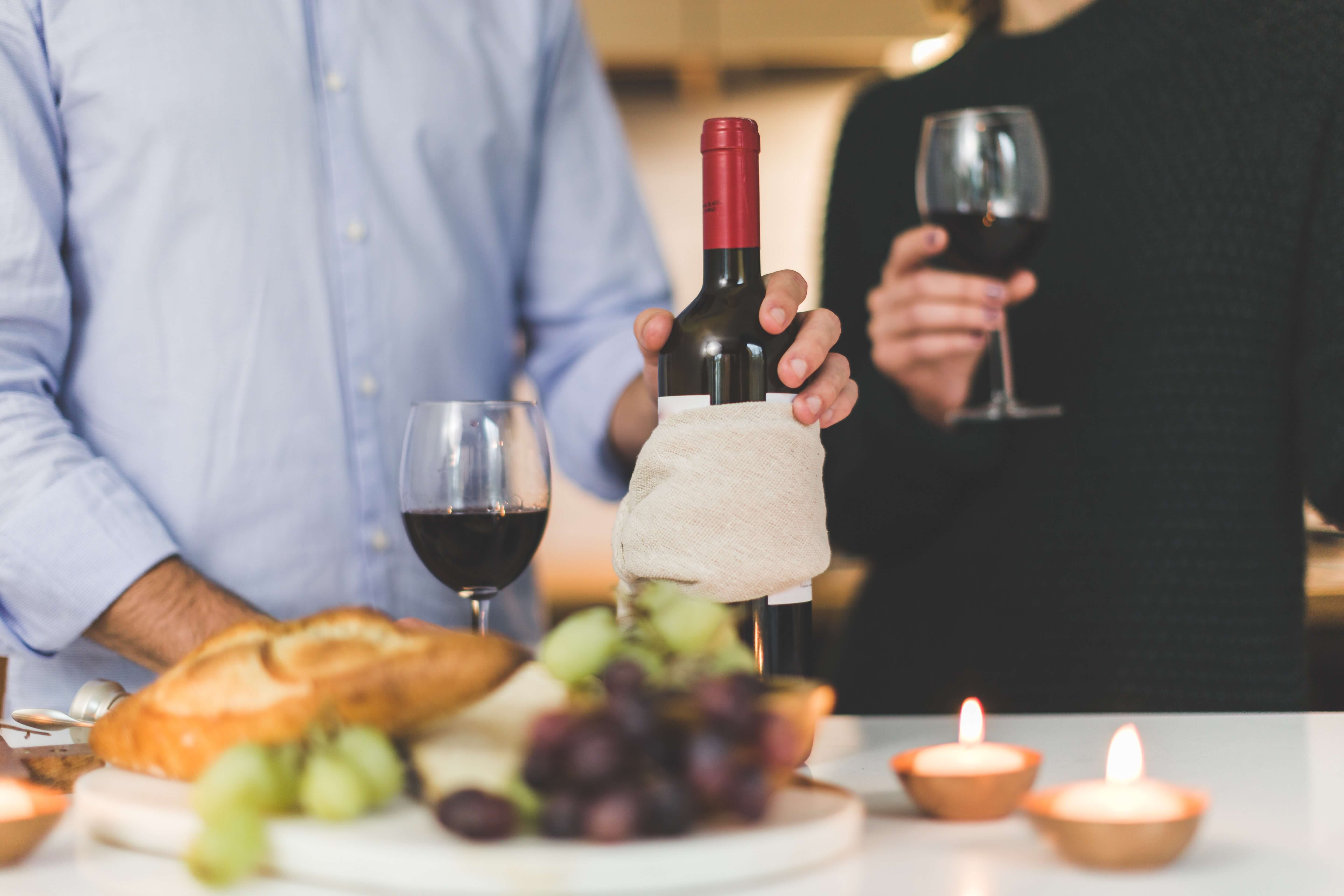 Tour description
If you will be in Azerbaijan for a short time and want to taste Azerbaijani wines that have spread to many regions of our country, dating back to the 2nd millennium BC, without leaving Baku, without wasting valuable time on long and tedious trips, you can taste a wide range of local wines, then this wine tour is fully designed for you. During the tour, in small groups, you will visit one or more wine tasting bars in the city centre, depending on your choice, taste local wines of your choice with the explanation and presentation of a local guide, have an interesting discussion about local wines and their production. This is a unique tasting experience which will be held at one of the local wine bars, where you have chance to taste and order almost all types of local wines of our farmers make unbelievable wine from a different type of grapes. At the same time, you will have a chance to learn from the locals the way of life, worldview and attitude of the country and its people to the events. At the end of the tour, you will receive detailed information on where you can get your favourite wines at affordable prices. The price of the tour includes guide service and wine selection tips, the amount for wine tasting will be paid separately to the restaurant. The average price per person varies from 15 to 35 azn, depending on the customer's choice. It is the smartest way to try Azerbaijani local wine sorts for travellers who are interested to do it at the heart of Baku city.



Meeting & pickup
We meet all travellers at a starting point


Starting point
Sabir Statue, İsmailiyyə Sarayı, Istiglaliyyat street 10, Bakı, Azerbaijan


End point
Same as a starting point.


Meeting Instructions
In front of the fountain at Sabir garden. It is 50 meters downside from Sabir's statue.İf you have any difficulties in the finding of the meeting point please feel free to write from Whatsapp or call.


Max travellers per product: 10


What's included
Local tour guide
Help in wine choosing
Information about wine ingredients
Conversation about Azerbaijani wine history


What's excluded
Restaurant's bill
Accessibility
Wheelchair accessible
Near public transportation


Health restrictions
No Serious Medical Conditions


Level of difficulty
Most travellers can participate


Duration: 2 hours
Advantages
24/7 Support
Best Price Guarantee
Discount to next order
Easy Booking
Fixed Prices
Free Cancellation
Wide Variety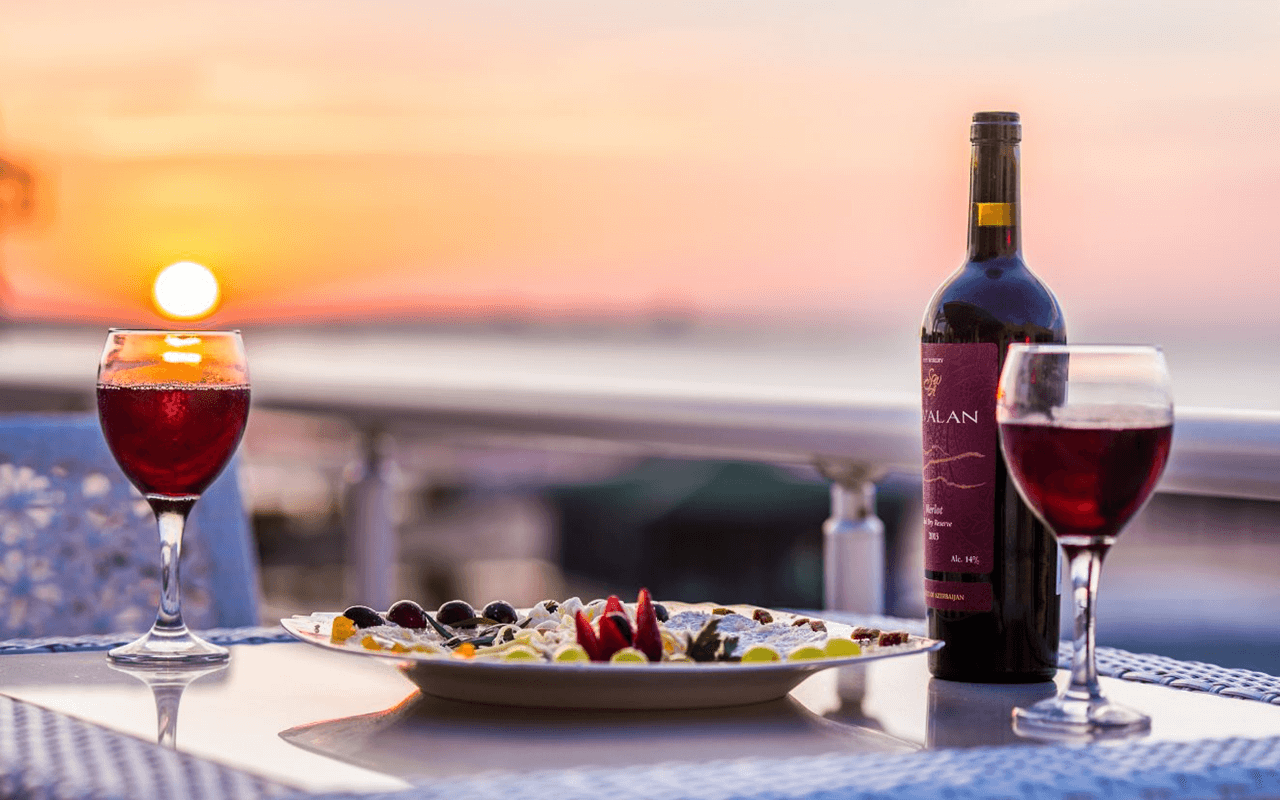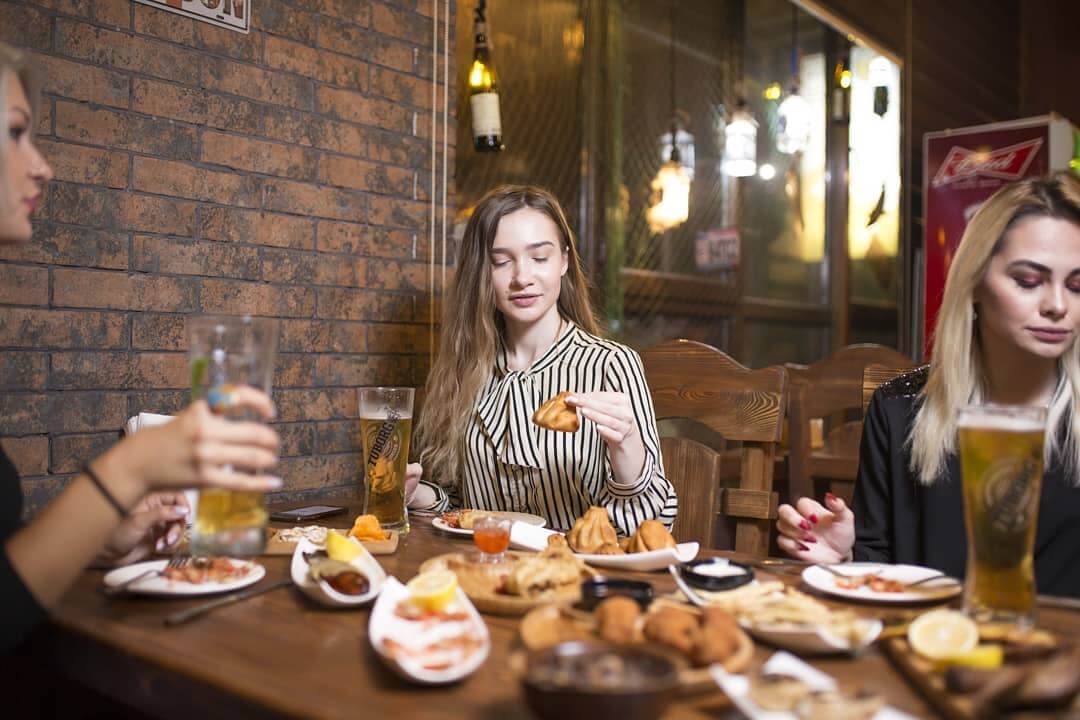 Baku Pub Crawl
8.7
Exceptional
124 Reviews
Direction : Baku
Duration : 2.5 Hours